Our first release will be the first full-length album of the belgian band Helium Horse Fly.
The record will be out on October 25, 2013, and will be self-titled. It will feature the following songs : Adrift / Breaches / Firelink Shrine / Lamento of a Dinosaur / Surgery Plains / The Fifth Season / Titanium Tea.
Here's the cover, which is based on a photography by Alexandre Parrot (www.alexandreparrot.com)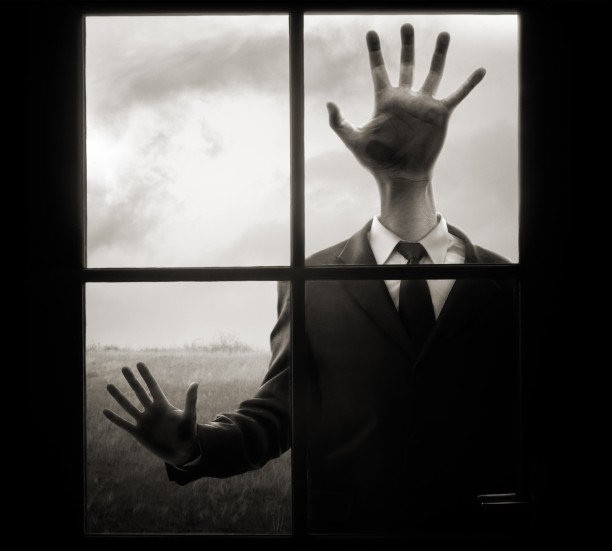 More about Helium Horse Fly : 
Experimental rock, venomous noise music, progressive baroque hardcore, putting a label on this unusual band is no easy task. A crossroads that brings together diametrically opposed worlds and bridges the gap between extremes, led by a female voice at a cross between incantation and lyricism, Helium Horse Fly offers a musical journey that oscillates between tense breathing spells and cathartic violence.